Development
We believe that the success of an organisation is measured through its 360 degree growth. Such growth also demands reliable and scalable ERP infrastructure, which can go a long way in holistic success of an organisation.
Organisations today look for the ROI, and we also consider it as an essential proposition in our offerings. We develop a comprehensive system that is cost-effective and brings the best ROI for the business. We provide an end-to-end Odoo development solution, ranging from full-scale customization to deployment.
Are you in search of a reliable Odoo Development partner? Look, nowhere else! Our team of Odoo development experts have catered to a wide range of industries providing reliable and scalable Odoo solutions that go along with your business flow

Our key Offerings :


1
App Development
Odoo does not meet all business requirements, so it is best to create custom apps. It is best to hire a developer to design and develop your custom applications.

2
Module development
If you desire to extend the common flow of Odoo, we will develop modules that extend the flow and make it compatible with your business.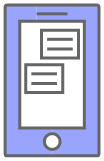 3
Theme Development
It is very significant for your website theme to be as good as possible and to create a positive user experience.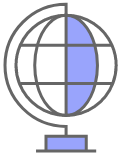 4
Website Development
A website is essential for establishing credibility as a business. We will develop snippets and integrate the website with shipping and payment services.

5
SaaS Kit
In terms of software as a service, it refers to the provision of applications as a service over the Internet. An ERP can be accessed via the Internet instead of installing and maintaining your own system.
50,000+ companies run Odoo to grow their businesses.
Join us and make your company a better place.
Why Us
Leading exporter in Odoo/ERP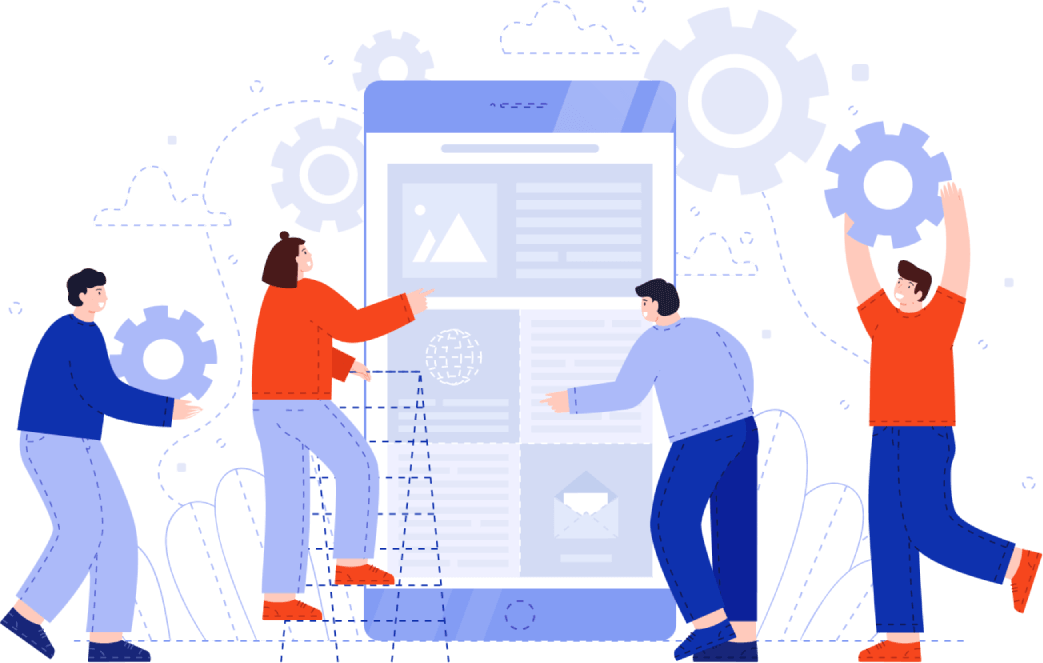 Expertise in all versions of Odoo
Transparency in communication
Dedicated & committed workforce