Odoo Consulting
Synodica - Offering Assured Consultation for Enterprise Resource Planning software based on Odoo ERP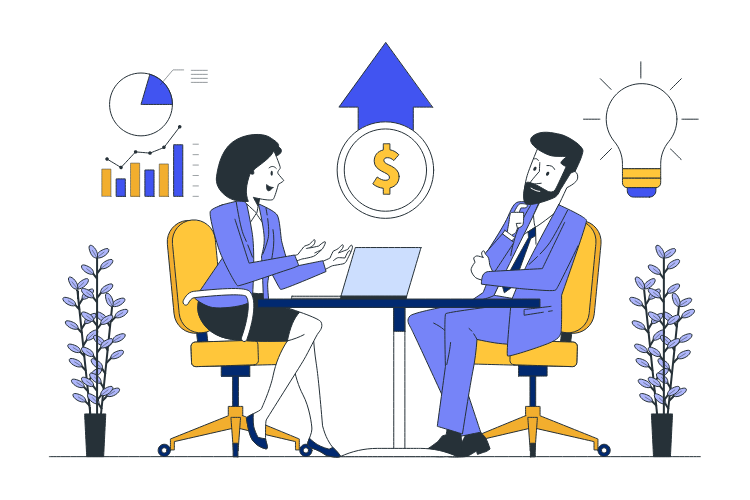 ---
Odoo ERP Solutions. Take your business to next level
ERP is Enterprise Resource Planning. And Odoo ERP is the best. For any business, investing in completely new infrastructure is quite a strategic decision. Synodica's consulting service can help clients to make informed decisions before they decide really to invest or not.

We, at Synodica, follow a UNIQUE approach (!!) to offer you Odoo ERP consulting after analyzing your organization's requirements and key objectives. It's quite strategic to separate the consulting phase from the rest of the project. However, to enable customers to take external opinions, we remove any preoccupation by separating the consulting phase from the rest of the project activities (e.g Implementation, Customisation, etc...)
UNIQUE is a consulting framework at Synodica which clearly identifies "What happens during each phase of consulting ?" and "What to expect next ?"
Understand
Everything is actionable once it's understood. We consider this as the most crucial and defining phase of our consulting services. We indulge with our customers to understand their Vision, Objectives, and Core requirements. This helps us to identify gaps and customize our possible future offerings.
Narrate
The first part of this phase gets exclusively executed by Synodica experts based on the understanding from the previous phase. During the second part, we conclude this phase by narrating our understanding to customers. If needed, we fine-tune our initial understanding based on discussions with customers.
Initiate
During this phase, we initiate granulating top-level requirements and map them against the customer's objectives. Such granularity would help us (and our customers !!) to analyze gaps between initially defined requirements and objectives.
Quantify
We quantify our analysis and derive numbers that better represent the current scenario. Our analysis includes.
% coverage of objectives vs requirements
360 Degree Gap analysis results
What's next to fill up the Gap
Provisional report on work/cost needed
Unite
This is normally the last phase of our consulting services, where we unite again with our customers to explain our analysis from earlier phases. We also take this opportunity to present our wide range of offerings to enable our customers to make better decision making.
Execute
While this phase is not directly part of our Consulting Services, customers can rely on us to make us their development partner. We believe that our involvement during the Consulting phase gives us an edge over other partners to best implement requirements.
50,000+ companies run Odoo ERP to grow their businesses.
Join us and make your company a better place.
Why Us
Leading exporter in Odoo ERP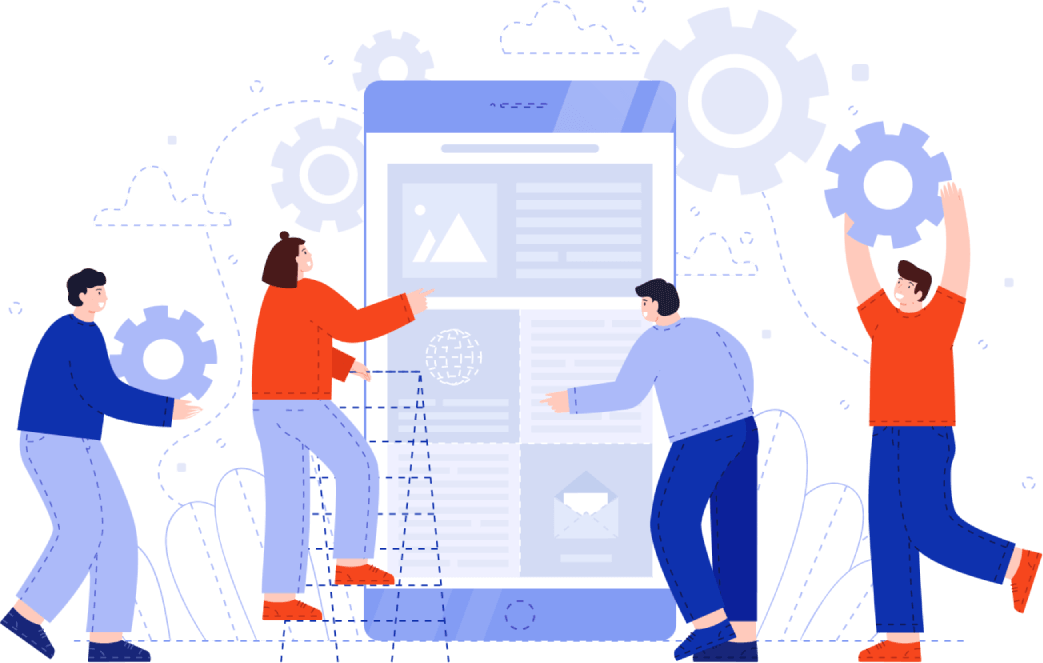 7+ Years of Odoo experience
150+ satisfied Odoo customers
350+ Odoo projects delivered
Expertise in all versions of Odoo
Transparency in communication
Dedicated & committed workforce